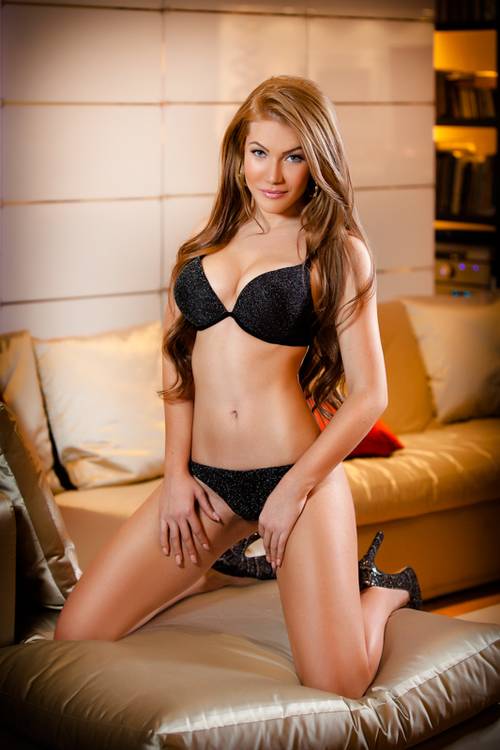 Age: 24.
Location : Hanoi.
Occupation: PRO Pole Dancer.
Height & Weight: 1.67 m & 52kg.
Vital Stats: 34C-23-34.
Spoken Language: Fluent English + Russian

Description
She is super-sexy and naughty. She is extraordinarily pretty with her awesome figure, which seems to give men goose bumps at first sight itself. 
A very skilful and talented , who is exceedingly seductive and sensuous.  Glamourous, crowd-puller as she is an awesome pole dancer, cheerful and always on the run. 

Can teach you a step or two of dance, if it is been your desire to learn dance since long. A companion who can teach you dance too. 
What more can you ask for? Time will fly in her company. Perfect for a night-out to the disco.

Elite Premium Vietnam Russian Escort Service Rate from 500 usd.