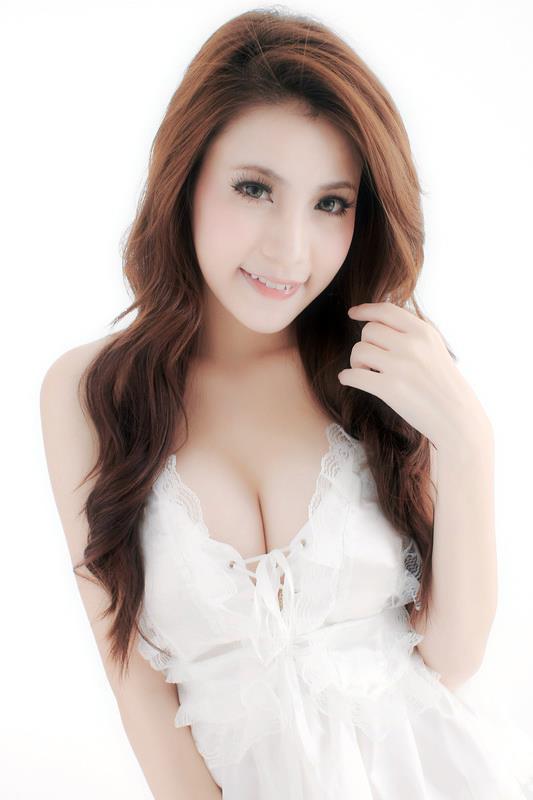 Age: 20
Location : Hanoi
Occupation: Student/ Highly successful Model
Height: 1.67m & 49KG
Vital Stats: 32B 26 33
Spoken Language: English & Vietnamese
Description
Most often than not, simplicity is real beauty. Being simple could at times be misinterpreted by a lot of people. Being simple means for some being boring and inexperienced. This maybe true to some but not with her. Seeing her at first might not be something impressive but knowing her deeper and talking with her often, you'll realize she's got something extraordinary about her.
Patrons have different tastes and preferences and if you are the kind of guy who would like to discover things with someone very innocent and sweet then let her keep you company. She might be the type that you see everyday, but she can also be the girl who would just make you discover extraordinary things about life and your masculinity as well. Get to know her and you'd love what you see. Go ahead and discover fun and exciting things together.
Our Elite Premium Vietnam Escort Service Rates Start From 350 usd. For deposit reservation kindly SMS / Call our Hotline +84 167 419 5450 ( Mr Kelvin Lim ) Please kindly note that our ladies are students and full time professionals, they may not be available immediately. Sorry for any inconvenience.
Enquiries from overseas, kindly send us a Short Message Service (SMS) to our mobile phone number +84 167 419 5450.