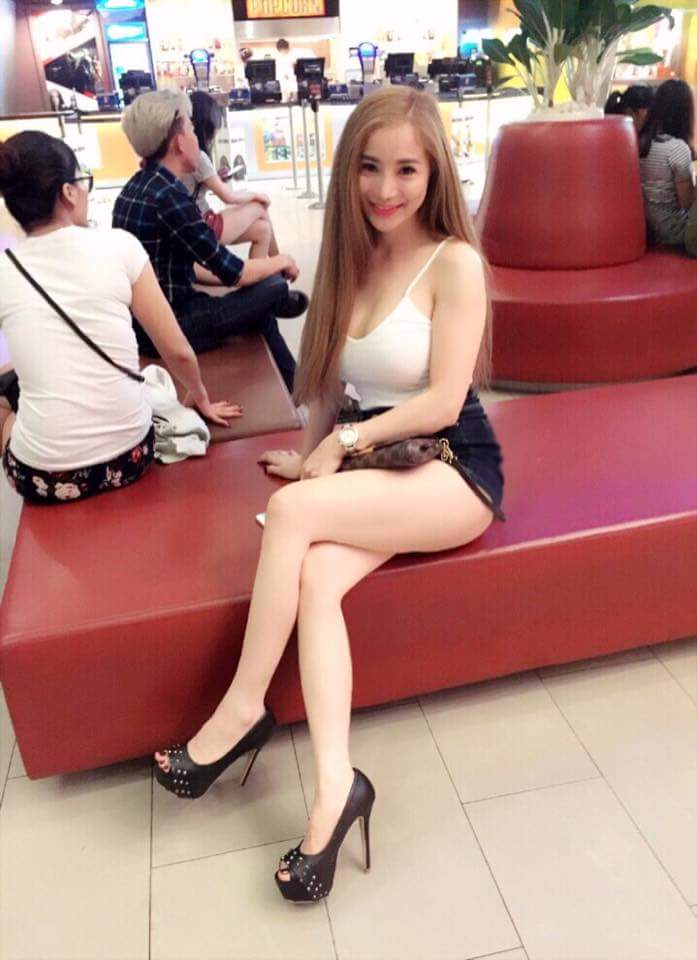 Age: 27
Location : Hanoi
Occupation: Waitress.
Height & Weight: 1.69m & 50KG.
Vital Stats: 34B-23-35.
Spoken Language: English & Vietnamese
Description
If you have to rate her, any guy will definitely give her a perfect ten to everything . Ten for her slim and nice body that only a top runway model has and that sexiness is well- accentuated with a skin pretty much maintained. You'd feel like you're dating a celebrity! There are some models who are just plain sexy but dear She is stylishly sexy. And to complete that perfect ten, she sure is one exquisite, pretty and elegant lady.

You better book her as soon as you get the chance or you'll wait forever. If you have to spend for a model companion, better be sure you invest on the right girl and you know where to find here. Stylish, sexy and charismatic girl, that's what you get with our model.