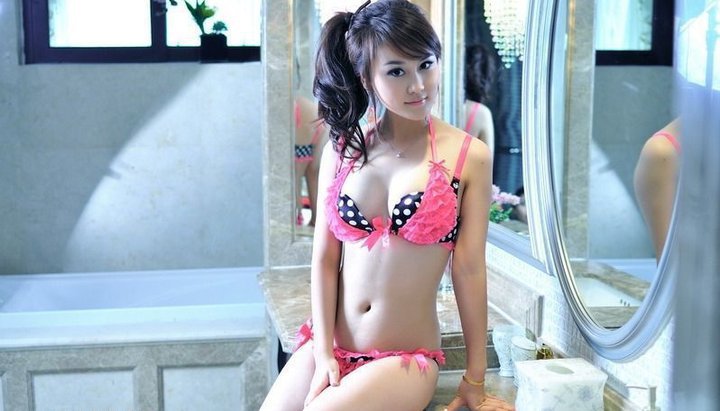 Age: 21.
Location : Saigon, Ho Chi Minh City.
Occupation: Undergraduate & Part Time Model.
Height & Weight: 1.67m & 45KG.
Vital Stats: 34B, 24, 34.
Spoken Language: English & Vietnamese
Description
At first glance; cute with that innocent face and smile- that's how she is being described but getting to know her and having to spend more time with her would make one realize he's able to catch not just a pretty face but someone with substance as well. As most guys would say, she's got the three B's – brains, beauty and the body. You're like getting escorted with a famous Vietnamese celebrity.
If you are fond of tattoos, you would even have more liking to them when you see one on her body which added more an element of sexiness in her. With her excellent social skills, she could be a good companion even on big formal parties and business trips. After a long and tiring day with business associates, would it be nice to know that at the end of the day, you can spend some time with a very interesting and fun girl like her?
Our Elite Premium Vietnam Escort Service Rates Start From 350 usd. For deposit reservation kindly SMS / Call our Hotline+84 167 419 5450 ( Mr Kelvin Lim ) Please kindly note that our ladies are students and full time professionals, they may not be available immediately. Sorry for any inconvenience.
Enquiries from overseas, kindly send us a Short Message Service (SMS) to our mobile phone number +84 167 419 5450.