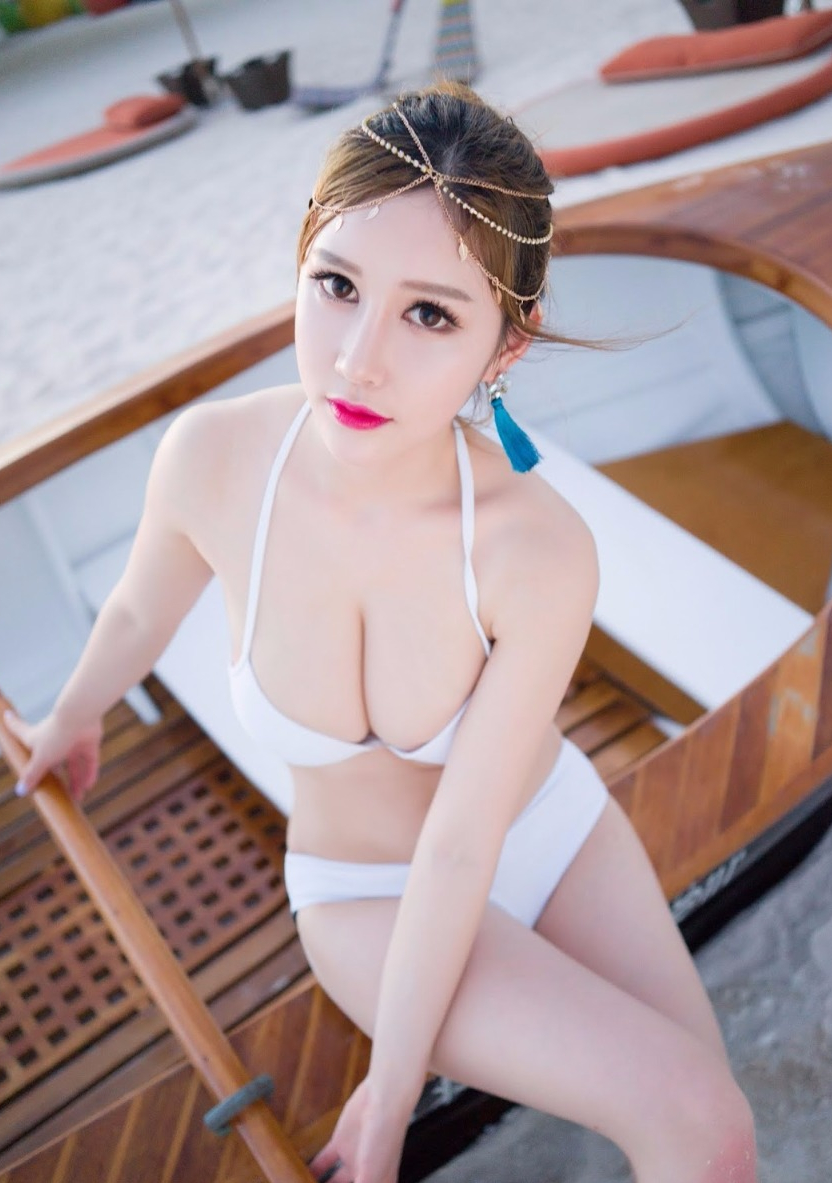 Age: 21.
Location : Hanoi

Job : Photography Model

Height & Weight : 1.58m & 42KG

Size : 34C 24 33

Language: English & Vietnamese.
Description
Vietnamese are known for their extraordinary beauty and small size, She is a perfect image of what modern Vietnamese girls are. With a C cup, who would not get excited spending a night or two with her. Her cute face, rounded eyes and clear skin, you would have an access of a real beauty. A photography model, you too can ask her to make the hottest poses for you. ( She might also bring out the photographer in you).





she is one of a kind for she can be what you wish to be. Want a wild lady? She can be one. Want simple with a little mystery, she can give you that as well. With the common conception that such girls are just for entertainment, She can give you a whole new different meaning. Forget about work for a while. Have a break, meet one real fun and interesting girl and have a test of your masculinity.
Rates From 350 usd